We are thrilled to announce that SiteLock – a cloud based website protection service, is now live on our platform. With plans starting from as low as N2,400/yr, SiteLock is the ideal solution that you can use to protect your websites from common online threats and establish a secure & credible online presence. It is an all-inclusive, cost effective solution that identifies and fixes threats automatically.

Take a look at this quick 1 minute video to understand how SiteLock works!
To learn more about it's features, plans and pricing visit our services page and scroll down below the page: http://philmorehost.com/services.html


Reason why you have to Secure your Websites with SiteLock
Imagine that you are looking to buy a product online and click on a search result on Google. As soon as you click the URL, you encounter this page: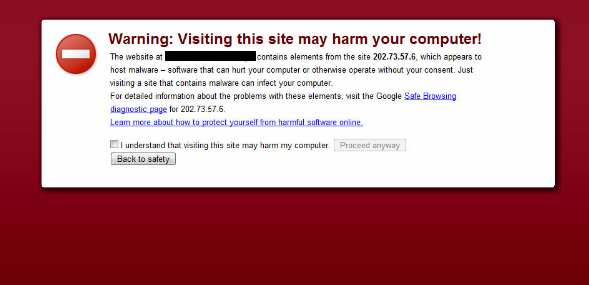 Would you hit "Proceed Anyway", and if you did, would you risk entering critical information such as Credit Card details, passwords etc on a website that throws this error? Even if you weren't looking to make an online purchase, but were just researching about that company, would you trust them with your business, or consider them reputed?
If you think this is a one-off case, the following statistics will prove otherwise:
Over 5,000 small and large online businesses are attacked on a daily basis
Currently over 70% websites on the internet are not secure
Hackers exploit websites to launch an attack 5 times more often than they use email.
Google blacklists over 6,000 websites everyday!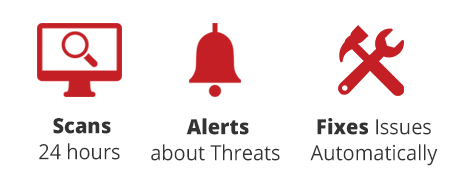 Why you should use SiteLock
SiteLock is ideal for customers who do not have the technical know-how or resources to protect their websites from common online threats. It is an all-inclusive, cost effective solution that identifies threats and also fixes them automatically

A powerful solution designed specifically for SMBs

Works in any hosting environment

Makes you a complete web solutions provider.

Prevents your site from getting defaced by working in the background to protect websites from online threats

Adds value to your overall offering with an economical, yet extremely effective product
We will serve you better